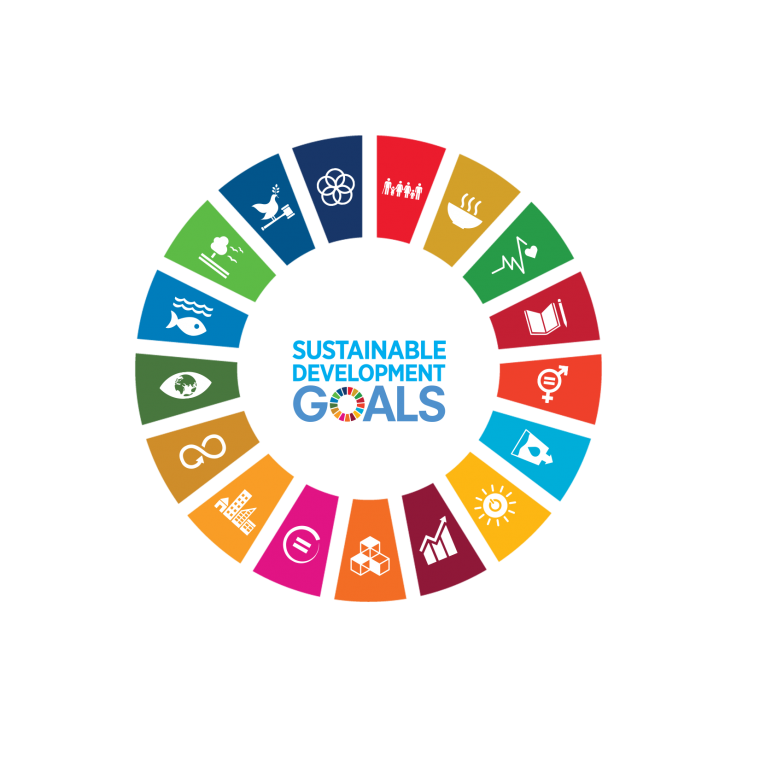 PROUD WOMEN
OWNED COMPANY
HOP is proud to be a women owned company that can rely on the unique talent of two important neurodiverse scientists integrated;
Environmental, Social and Corporate Governance (ESG) and Sustainable Development Goals (SDGs)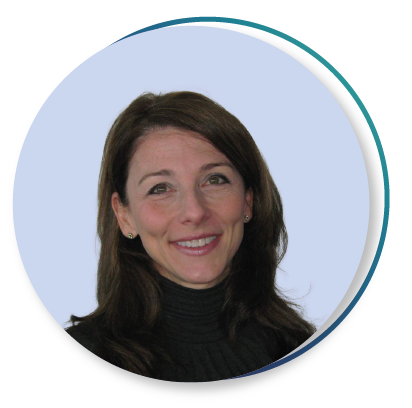 President graduated (B.Sc.) in Industrial Design from the University of Montreal and Occupational Therapy (B.Sc.) from the University of Ottawa. Diane is an accomplished woman entrepreneur who started a private OT clinic. She teaches at the University of Sherbrooke and provides training internationally in the field of evaluation and treatment of neurodevelopmental disorders relating to pediatric Occupational Therapy.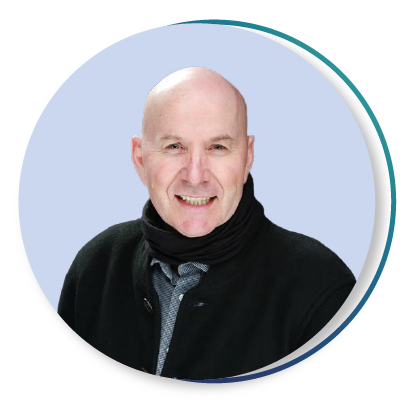 Engineer and entrepreneur having founded several companies in advanced technologies in sectors such as agriculture, environment, renewable energies, computer science and health. After the buyout of one of them by Brookfield Toronto, he founded his investment company Karbon-X which invested in renewable energy, digital health and participated in the establishment of two investment funds in Montreal and Boston. He sits on several boards of directors, on the Canadian Standards Committee of the International Electrotechnical Commission (IEC) and on a fund investment committee. The projects he has led total more than $100M in investments, nearly half of which are in Canada in the areas of energy, greenhouse gas emissions reduction and health.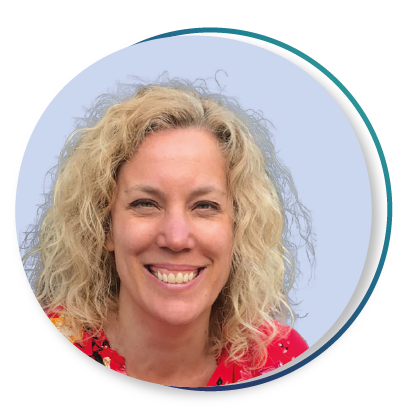 CSO is a McGill graduate (B.Sc.) in Occupational Therapy. Pascale developed an expertise in the evaluation and treatment of persons with Autism Spectrum Disorder (ASD) and she  is practicing as a private clinician. She also teaches at theUniversity of Sherbrooke and provides training internationally in the fields of ASD and sensory processing issues.  She has implanted several scientific protocols namely in Living Labs.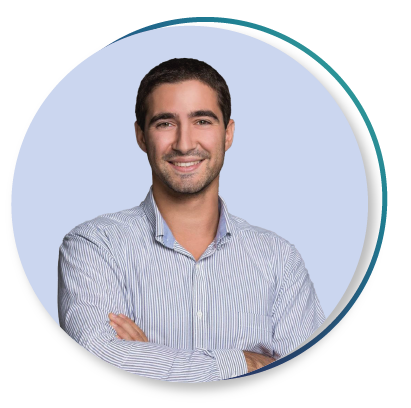 Software engineering graduate from É.T.S. Montreal with specializations in machine learning, big data and software architecture. His roles as technical director at HOP Technologies, freelance developer through TopTal and I.T. director at the MMS Foundation allowed him to develop a wide range of skills in software development, DevOps, applied machine learning and technical leadership.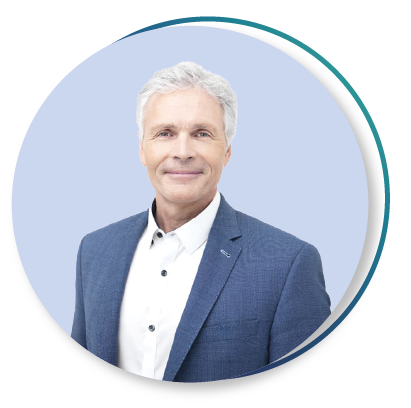 Yvan Foster has worked in the field of information technology and telecommunications for more than 33 years. In 1998, he oriented his career towards the field of health and life sciences, first as a technological specialist, architect, consultant and finally director of development for the design and marketing of IT solutions, health section. at IBM. He is involved in the design and implementation of several infrastructure projects related to the Quebec Health Record (DSQ). Since 2011 he has focused his activities around analytics, mobility, the Internet of Things, but above all he has developed a strong interest and expertise in artificial intelligence. In 2019, Yvan Foster started SPHERE AI in which he acted as a consultant and strategist specializing in supporting companies for the development of artificial intelligence projects. In 2020, he supported companies in the insurance, manufacturing and healthcare sectors in their projects for the adoption of artificial intelligence.