TAILOR MADE PREDICTIVE ALGORITHMS
WE CREATE TAILOR MADE ALGORITHMS FROM CLINICAL TRIALS FOR COMPLEX HEALTHCARE AND PATIENT FLOW CHALLENGES


CREATING GROUNDBREAKING TECHNOLOGY
We ensure breakthrough medical discoveries by increasing the efficiency of clinical trials and accelerating the creation of patient-centric treatments using our proprietary tailor-made algorithms generated from our existing end-to-end remote patient monitoring platform.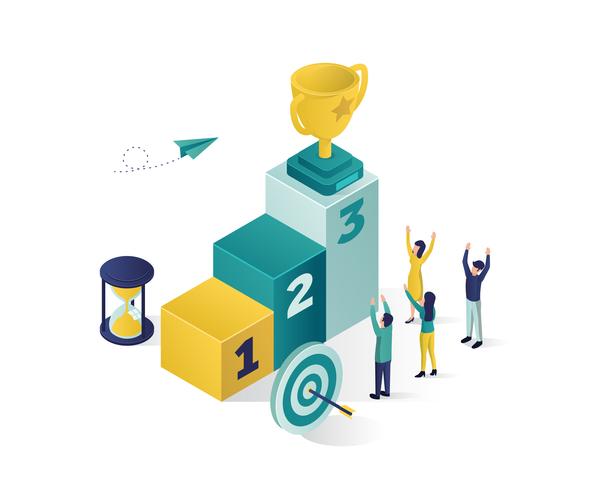 HIGH QUALITY STANDARDS THAT SET US APART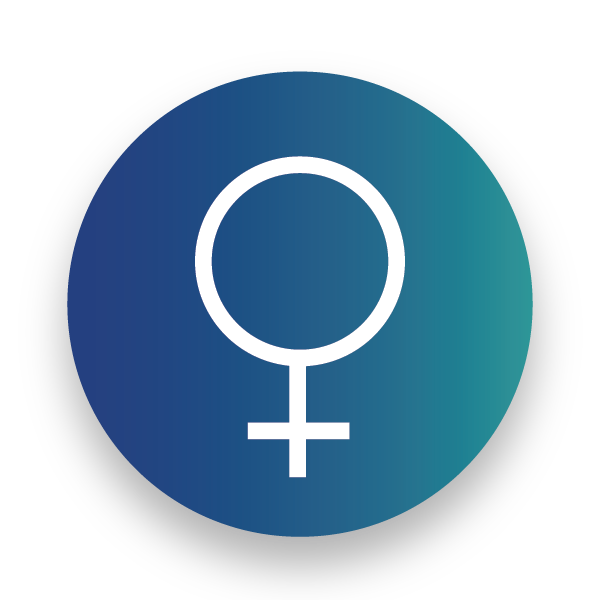 unique label system that is time-stamped adding objectivity to the data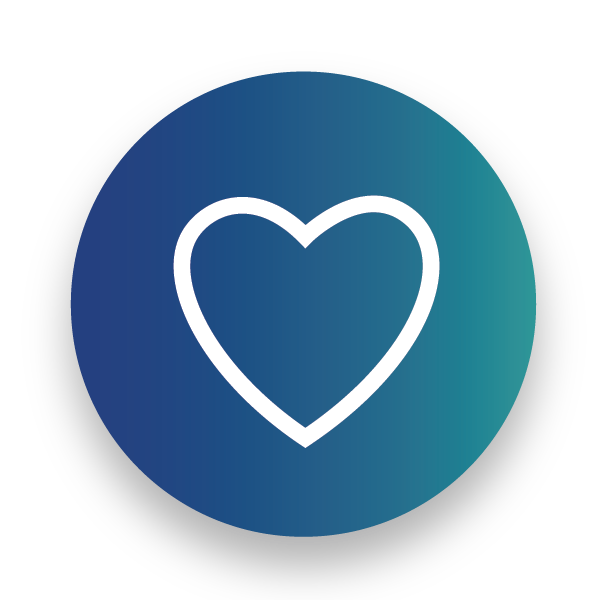 helps capture how the patient is REALLY doing by having him identifying his state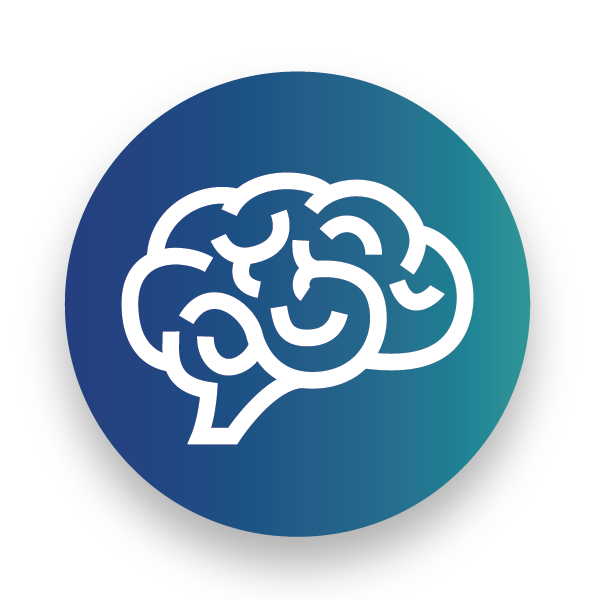 possible surrogate biomarker for respiratory rate.
Ecosystem testimony
See what they have to say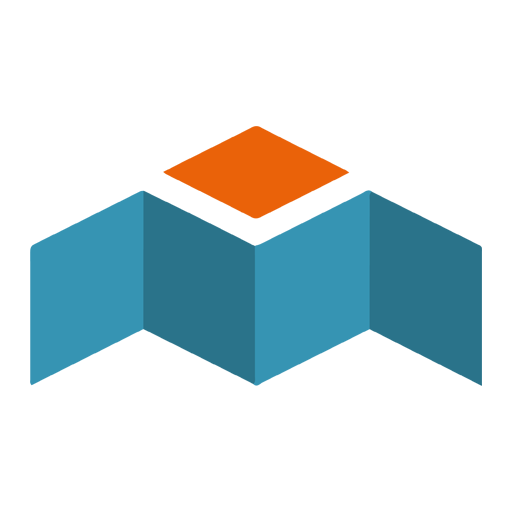 Here we wish to express our opinion on the positive potential for the healthcare systems and for the Canadian population that the HOP platform may have on the appropriate follow-up of patients with COVID in the context of vaccination.
OUR PARTNERS AMONG THE BEST INSTITUTIONS