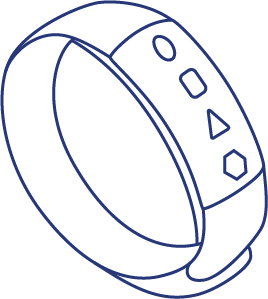 The watch provides secured data continuous health monitoring outside the physical confines of the clinic environment with its advanced sensors.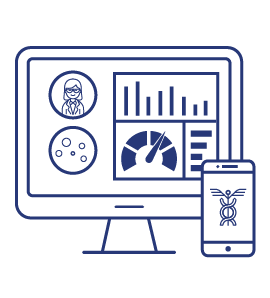 User friendly real-time physiological data streaming & visualisation made for healthcare professionals.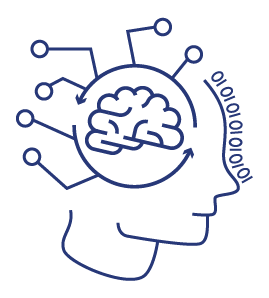 HOP presents ground breaking technology with it's tailormade algorithms and behavioral biomarkers developed for a deeper understanding and improved care.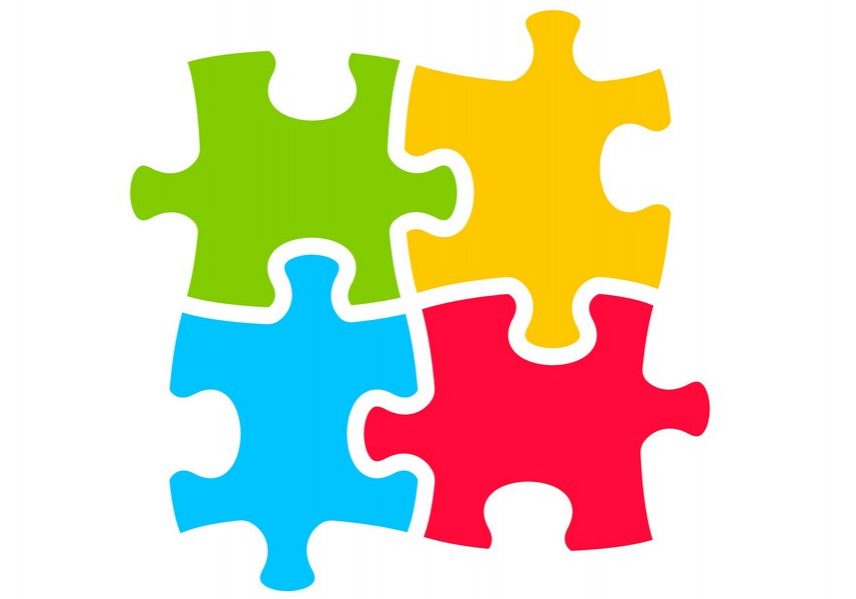 Originally developed for autism spectrum disorder
Proof of Concept realized in real world evidence "living lab" environment. The "investigational testing" in a school environment led to a major post-diagnosis discovery relating to neurological sensory and emotion imprint of each individuals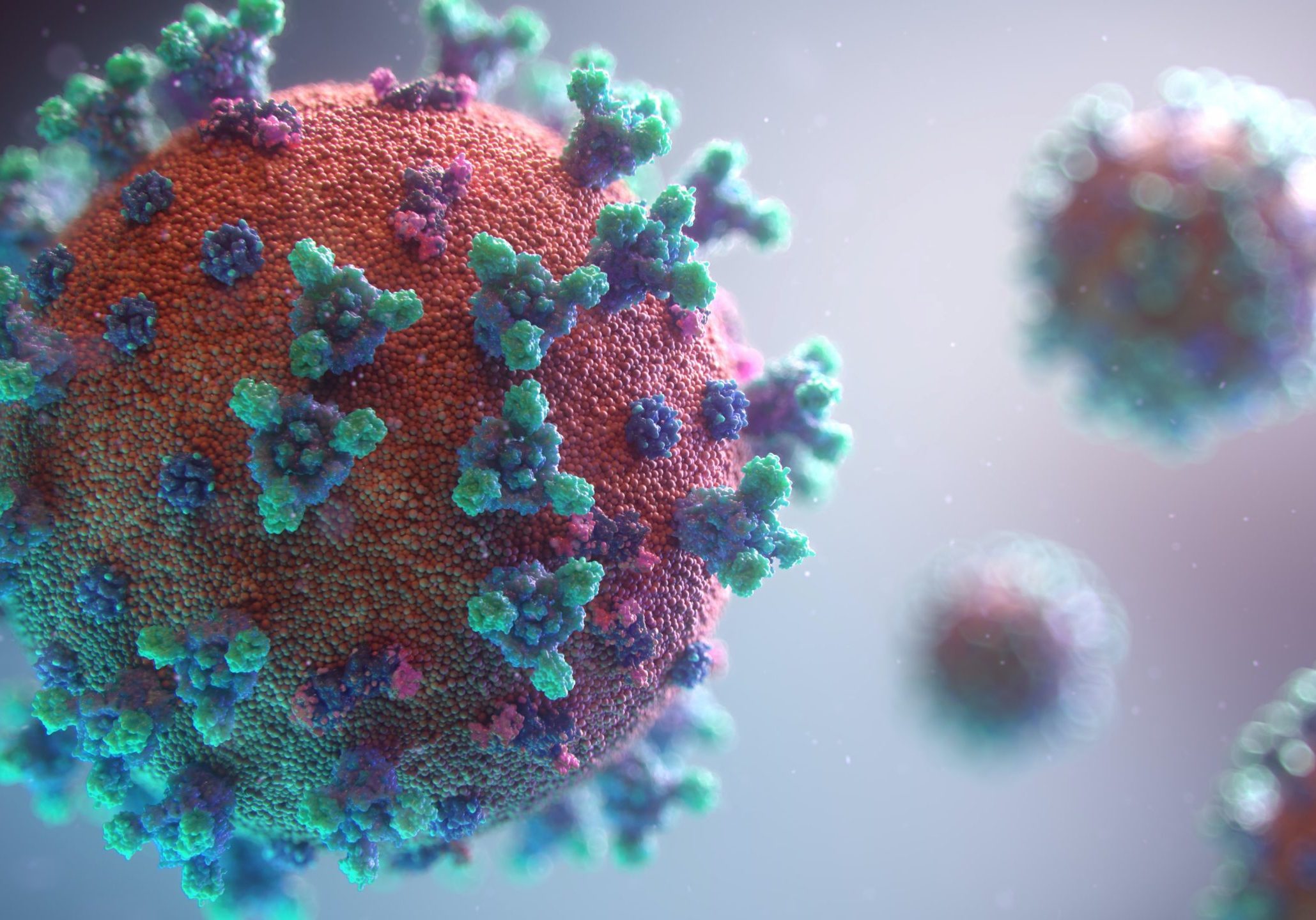 Investigational testing for infection tracking
Developed for autism spectrum disorder our platform is currently used in a COVID-19 investigational testing project at Mcgill University Health Center and the Quebec
Heart and Lung Research Institute.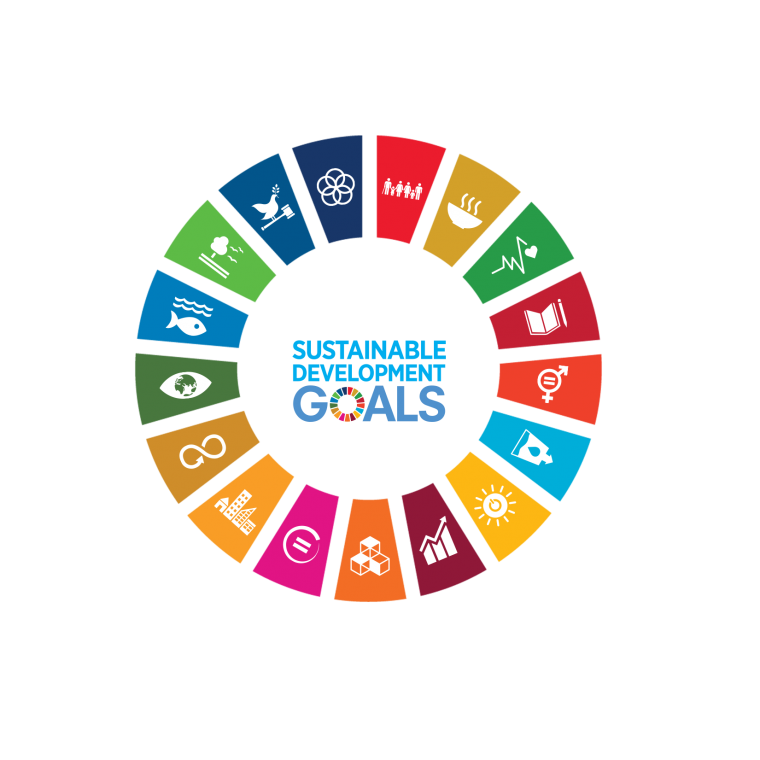 HOP is proud to be a women owned company that can rely on the unique talent of neurodiverse scientists integrating two important Environmental, Social, Corporate Governance (ESG) and Sustainable Development Goals (SDGs).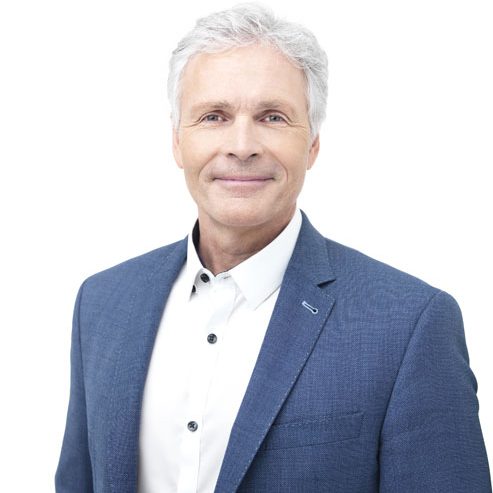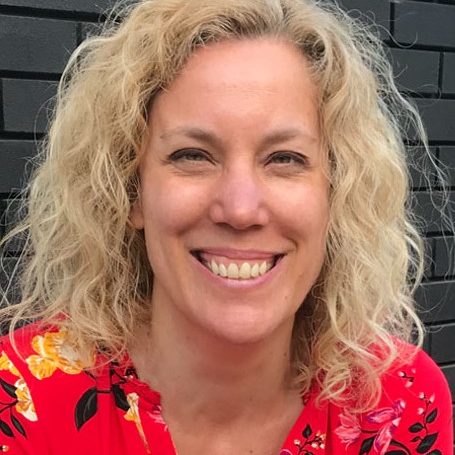 Pascale Brochu
Occupational Therapist, CHO, Managing Partner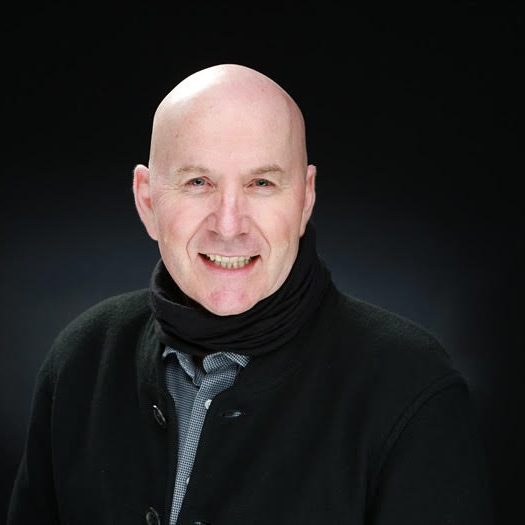 Marc-Antoine Pelletier
Engineer, CEO, Managing Partner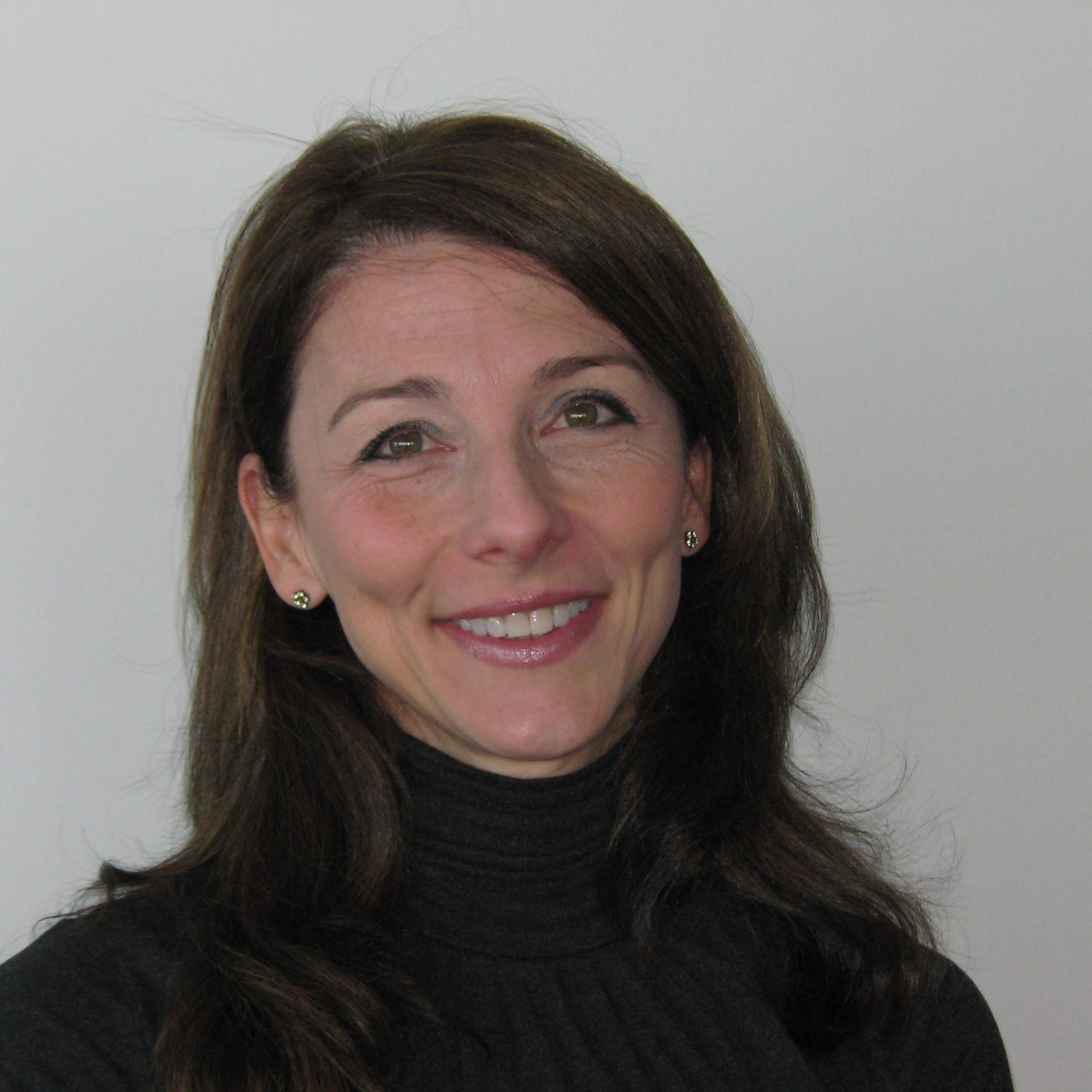 Diane Groleau
Occupational Therapist, Chairwoman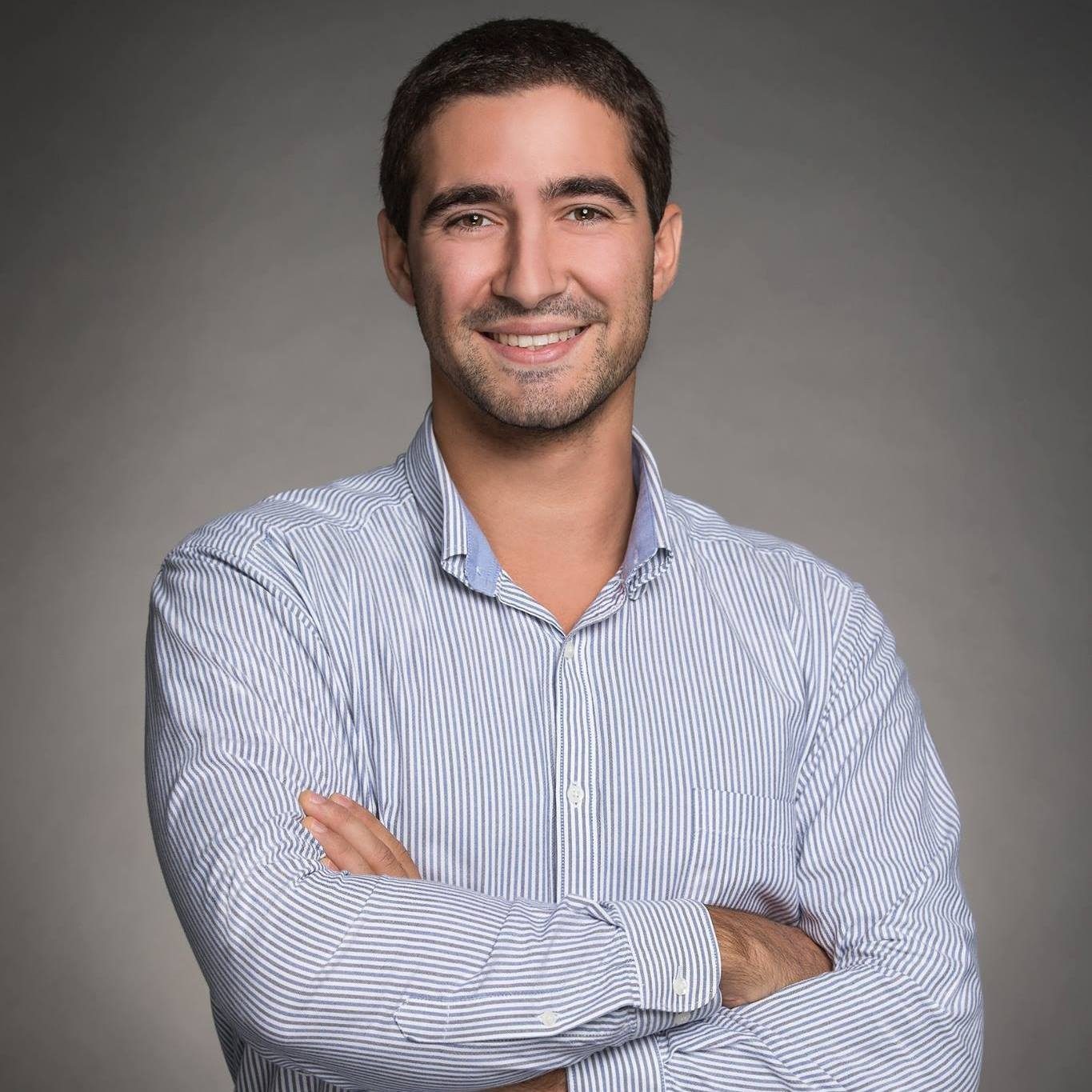 Simon Corcos
Engineer, Technical Director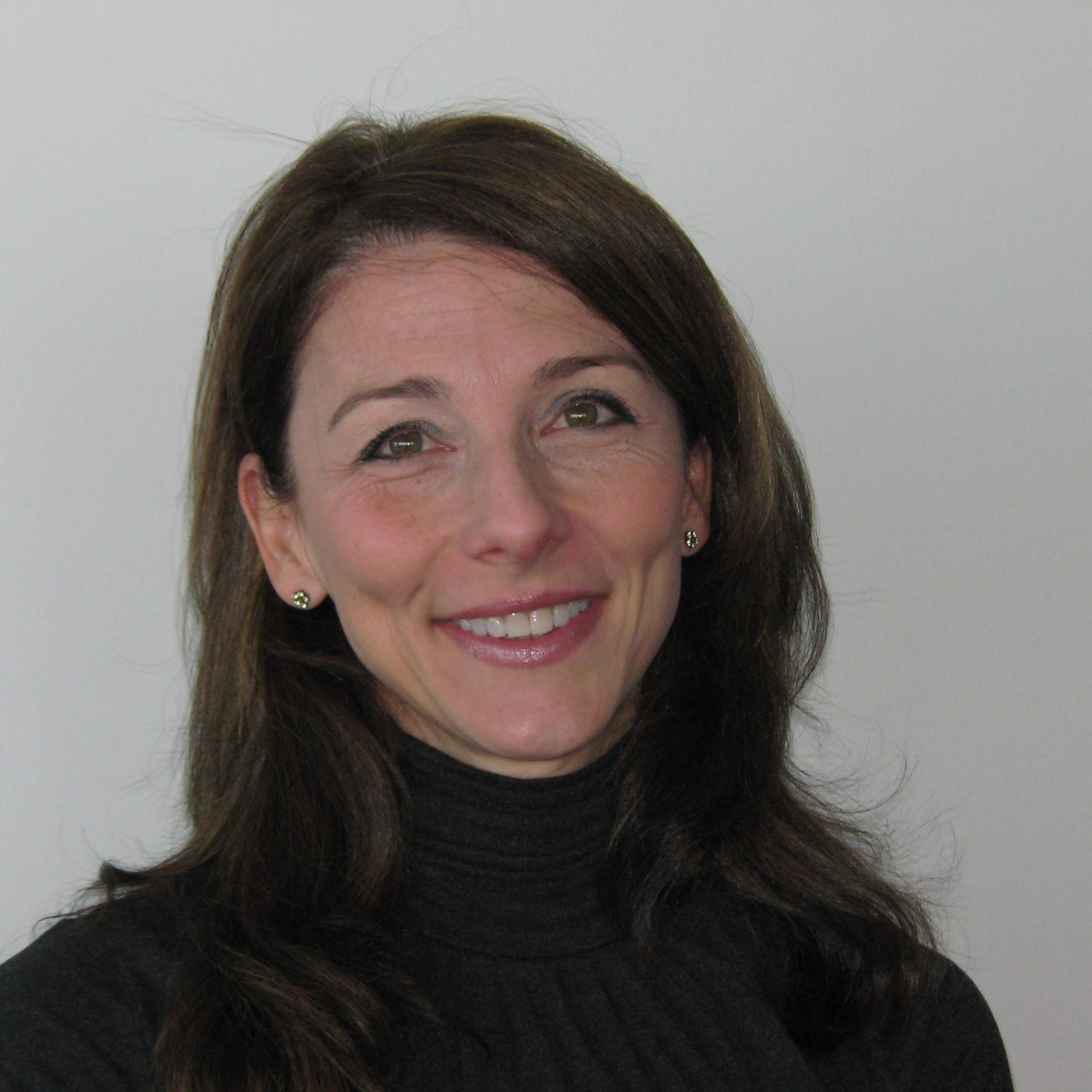 Diane Groleau
Occupational Therapist Chairwoman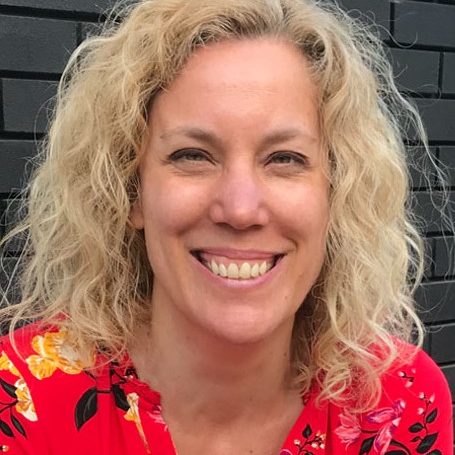 Pascale Brochu
Occupational Therapist
CHO, Managing Partner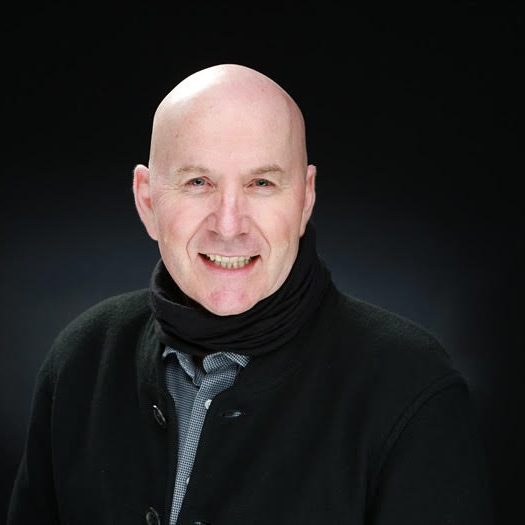 Marc-Antoine Pelletier
Engineer, CEO, Managing Partner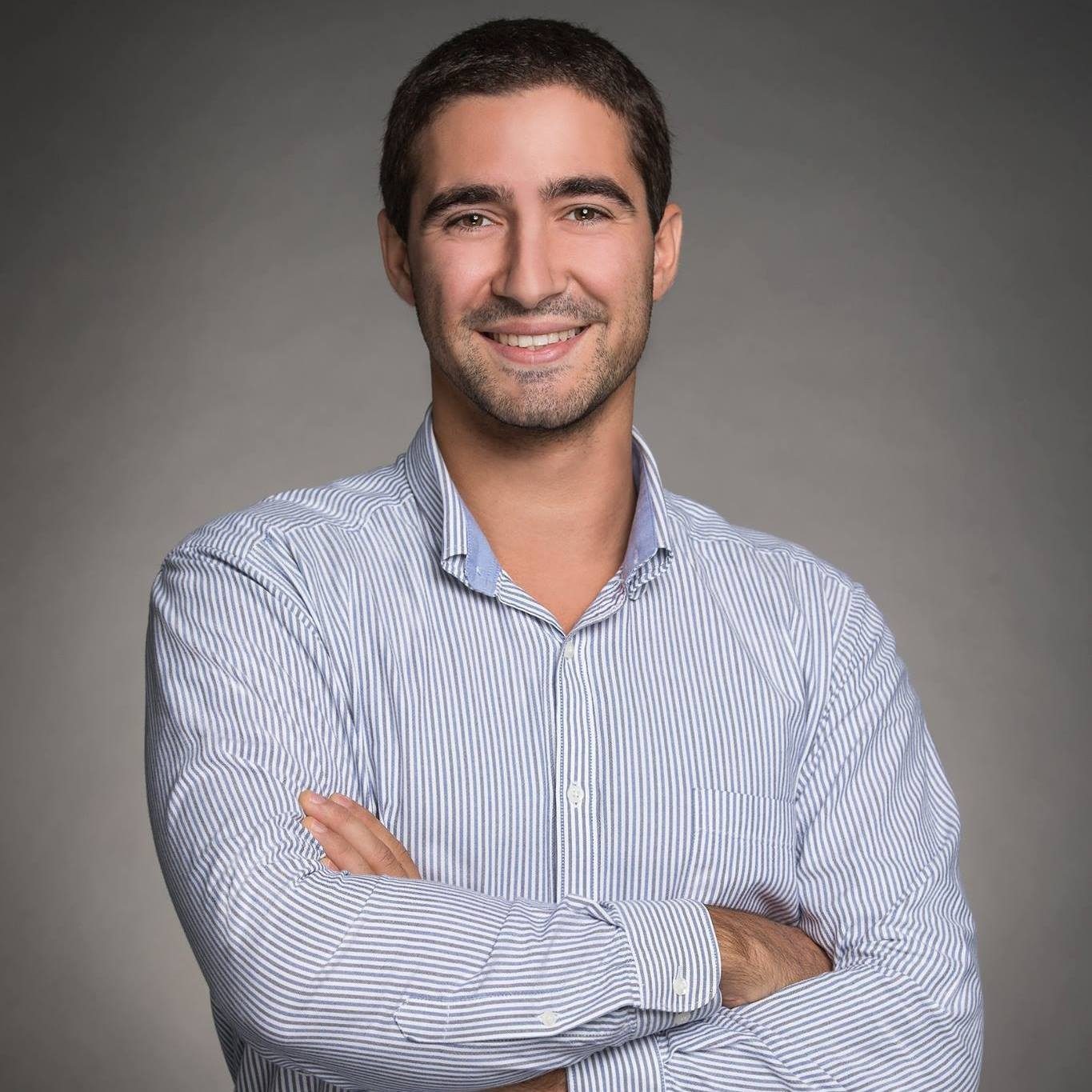 Simon Corcos
Engineer, Technical Director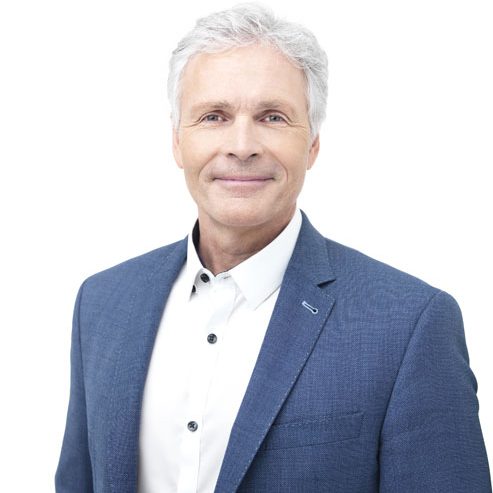 OUR PARTNERS AMONG THE BEST INSTITUTIONS